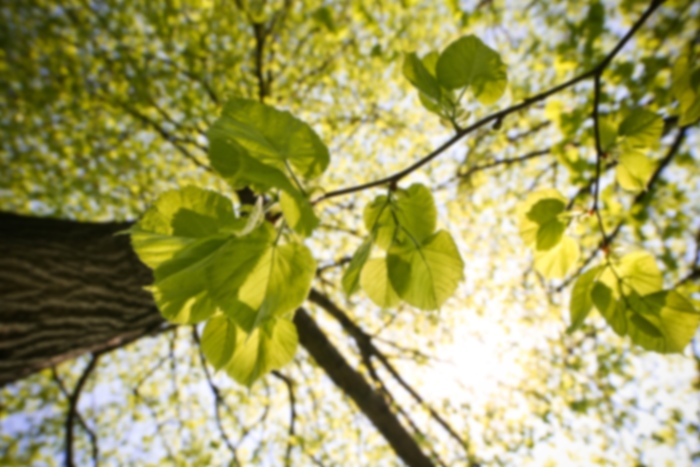 Beibei Oelrich,
MD
Urology
Dr. Oelrich received her medical degree from Humboldt University/Charité School of Medicine in Berlin, Germany, and completed her urology residency at Charité University Hospital and the University of Cincinnati, Ohio. Dr. Oelrich was also a visiting instructor for Nutrition and Prevention Medicine at Stanford Prevention Research Center at Stanford University. She specializes in kidney stones, incontinence, overactive bladder, urinary tract, prostate care, and other urological disorders.
Care Philosophy
Medicine today offers a wide range of choices and options. Every patient is different. My goal is to provide a comprehensive patient care plan that meets your needs and respects your values.
This provider has limited online appointment availability, so please call the office for assistance scheduling with this provider.
Accepts most insurance. Contact your insurance provider for coverage information
Bladder
Cystoscopy
Erectile Dysfunction
Genitourinary Conditions Men
Genitourinary Conditions Women
Incontinence
Kidneys
Men's Health
MRI
Overactive Bladder
Prostate
Robotic Surgery
Ultrasound
Ultrasound Fusion Biopsy
Urinary Tract For Women And Men
Urodynamics
Urology
UTI
Vasectomy
Graduate Degree: Humboldt University - Charité School of Medicine, Berlin, Germany - 2006
Residency: Charite' University Hospital, Berlin - 2008
Residency: University of Cincinnati - 2016
Fellowship: Charite' University Hospital, Berlin - 2008
Fort Walton Beach Medical Center